For the last 40 years, Informa Markets has been helping food and hospitality industry professionals like yourself discover innovative new products and build long-lasting relationships with business partners at Asia's preeminent food and hospitality trade shows.
In our recent study, 75% buyers indicated that they will keep sourcing products online or even tend to source more products online in the near future. We believe we're uniquely positioned to meet our buyer needs together with you.

Therefore, we will be using our highly qualified buyer databases from all of  our Food & Hospitality events across Asia for Saladplate, to promote your  products and services online.  Our solutions  will be delivered through targeted digital marketing, bringing you quality sales leads and enhanced exposure all year round.  
Marketing Services We Provide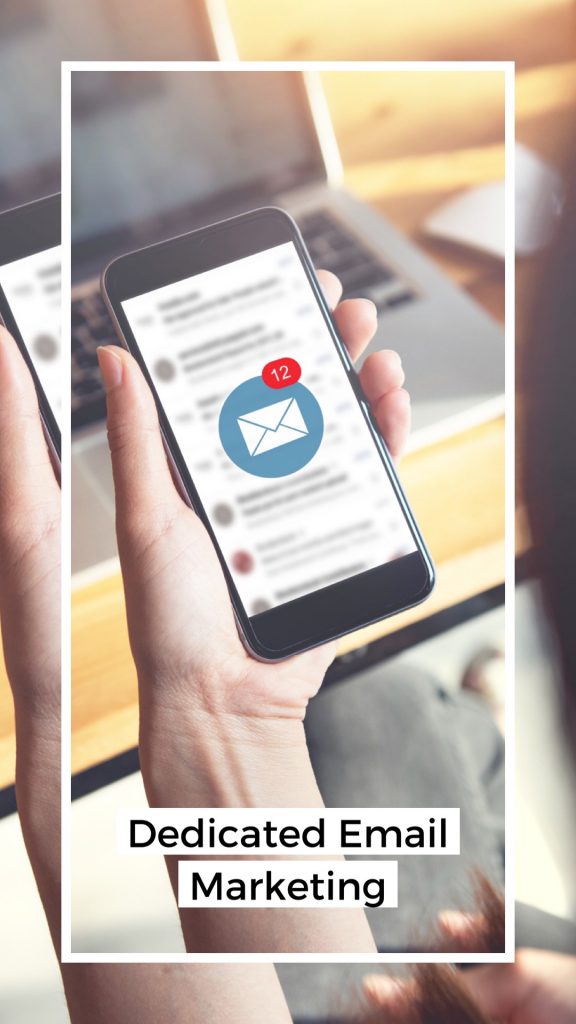 Supplier can promote new products, special offers, surveys, contests and different online and offline events though our email. 
We can help to target various group of audiences by business nature, job function and more segment. Click here to see more about our audience.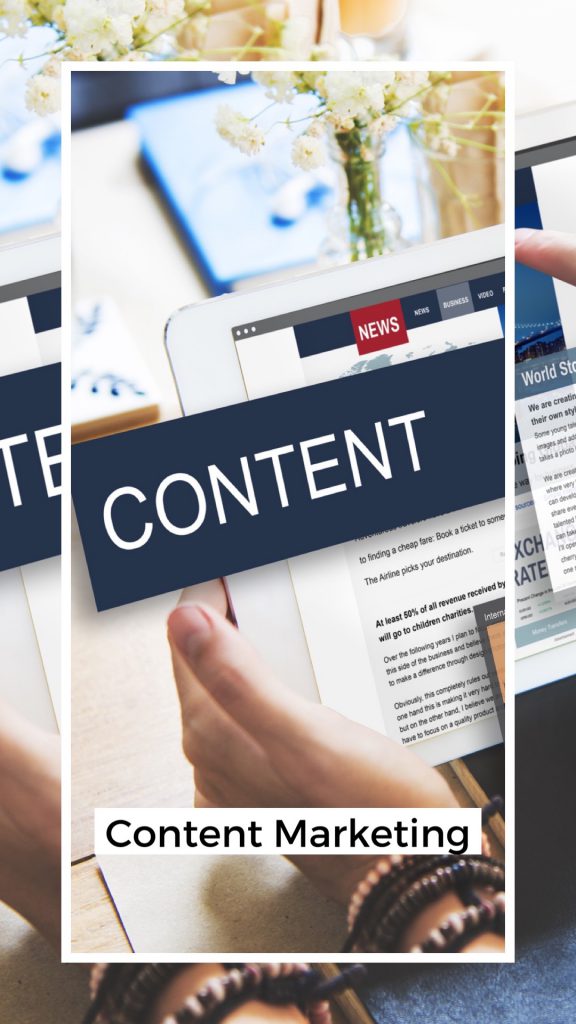 Caterers & event planners, along with restaurant owners/operators and industry executives turn to Saladplate.com for business information they need. 
Our experience in Food & Hospitality writing allows completion of high-quality feature content. Check our articles now: https://www.saladplate.com/blog/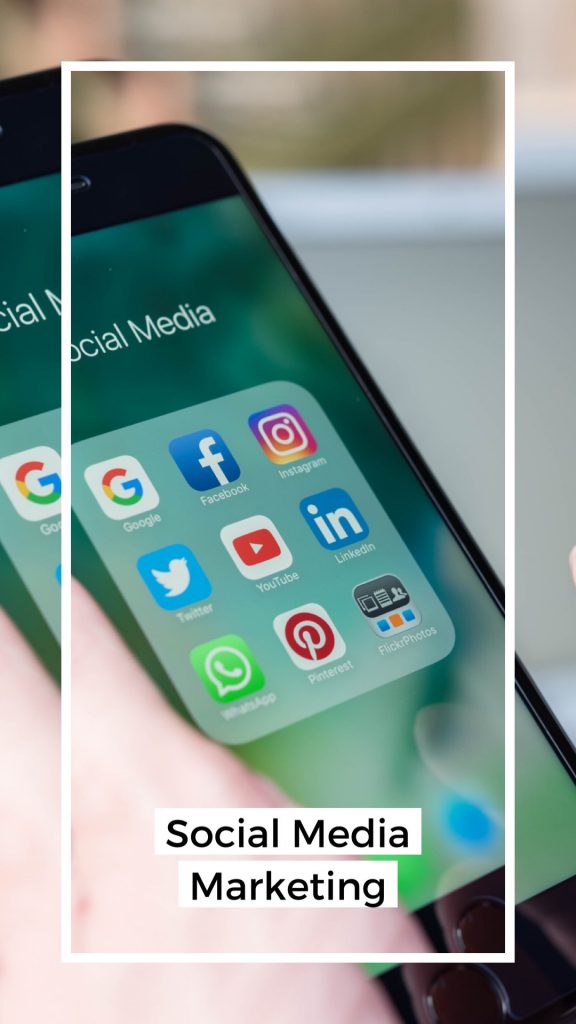 Saladplate provides multiple points of connection, linking your brand to professional industry buyers. Our channels include: Facebook, Instagram. LinkedIn, Line & WeChat. 
We also provide re-targeting advertisement service for suppliers.
FIND YOUR NEXT BUYERS NOW