Like all industries, the restaurant business has its own language. A restaurateur, doesn't go shopping for produce, but sources; They have cocktail programmes rather than cocktails. The current pandemic is forcing a change in this set language. The phrase of the month probably is 'Contactless Delivery' for restaurants and other food businesses alike.
All businesses are about revenues and costs. A health emergency will take a significant toll on the food business. During these delicate times, you would not want to make a marketing faux pass and release an ad that sounds tone-deaf. These are tricky times that demand compassion and vigilance. While a desire to increase your sales or maybe sustain your business is healthy for your restaurant, a naked advertisement showcasing this will lead to a PR nightmare in this social media-driven age.
You do not want to be in quarantine land because your advertisement and promotional activity do not sit right with consumers. This is how you navigate the advertising and PR minefield during tough times.
Sound Compassionate While Advertising
This isn't the time to release campaigns that are designed to increase sales. Neither is this the time to announce discounts on restaurant visits or to have dine-in happy hours. Therefore, review your ongoing campaigns and alter them to address the current situation.
Your current advertising campaigns should sound empathetic and compassionate. Such campaigns will portray your restaurant or food business as part of the community. Being kind will help you drive sales rather than come across as a pushy sales campaign.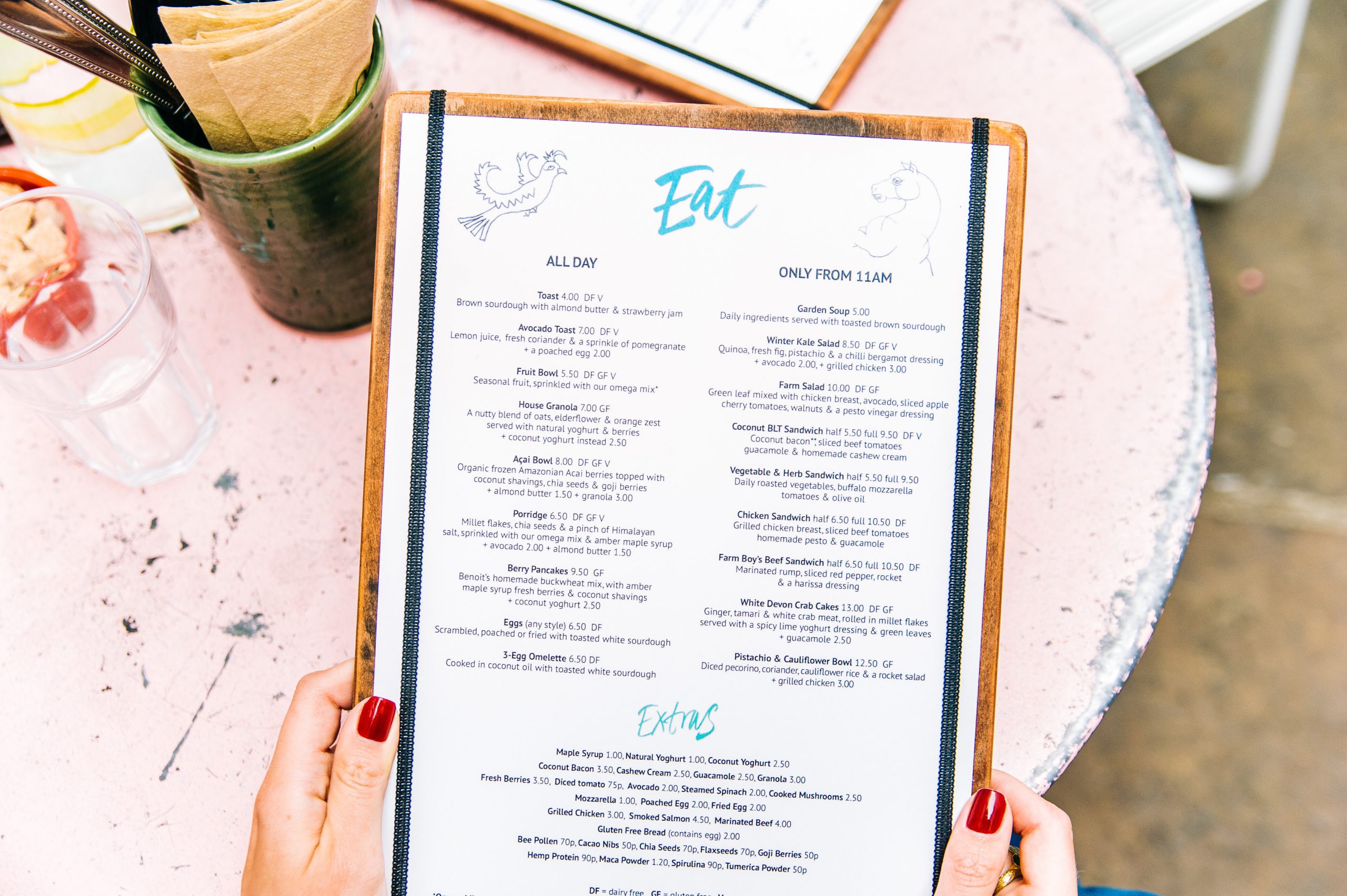 During a crisis, people aren't looking for fancy, pricey meals. Alter your menus to include healthy options that will not compromise the well-being of your consumers. Additionally, operating on a full menu will be extremely expensive now when cities are under lockdown and the fate of tomorrow isn't known. Truncating menus will facilitate smoother sourcing and stocking.
Offering single serves along with family meals and a few selected combination dishes are a good strategy. On the health front, restaurants can also consider serving drinks and dishes that help boost immunity. Another customer-friendly idea would be serving food kits, with accompaniments like sauces and dips, that can be stored for weeks and consumed as needed.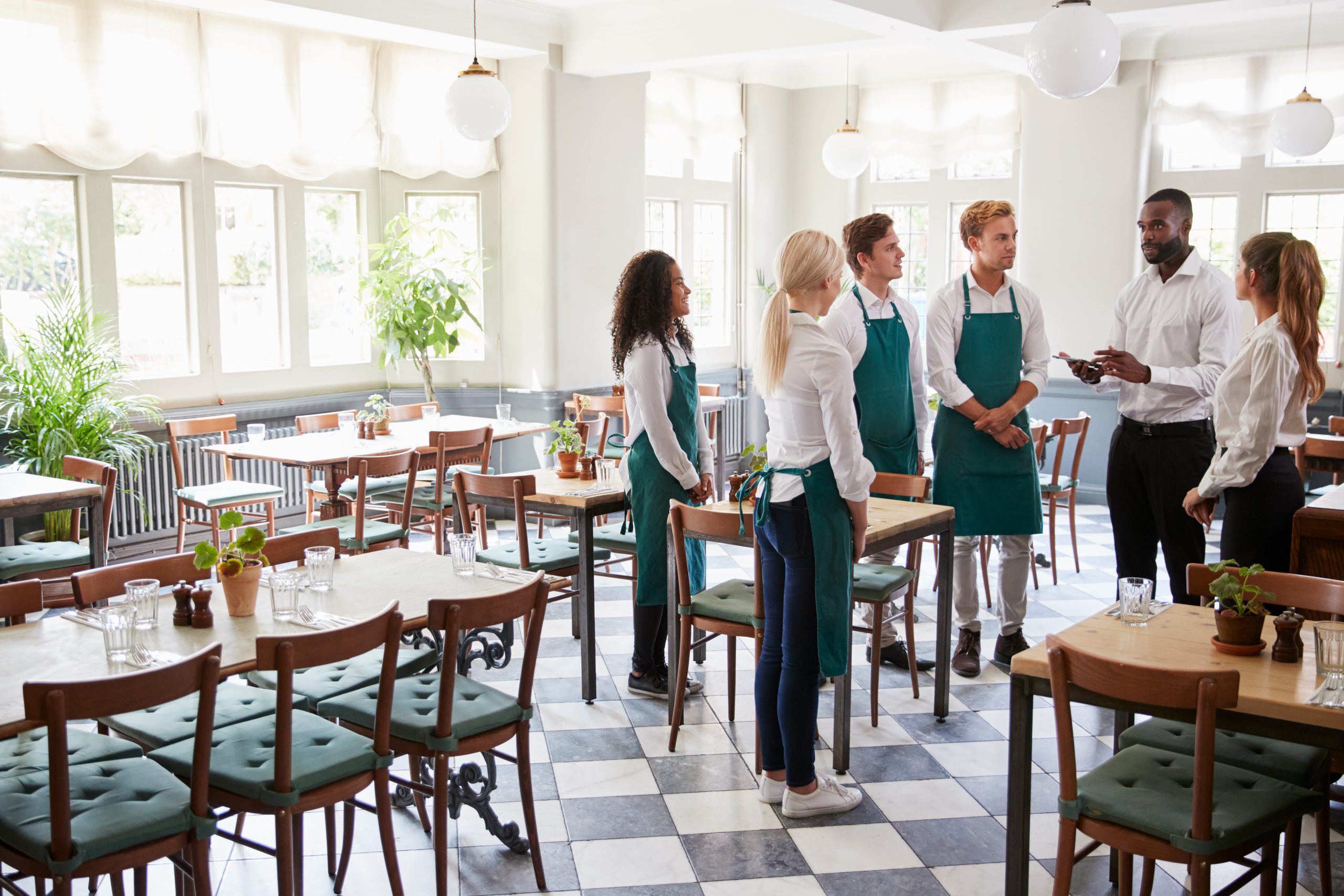 Communicate The Hygiene Practices Your Staff Are Following
These are chaotic times across the globe and hygiene is being discussed like never before. This the time to build a loyal customer base by being considerate and enforcing superior hygiene practices among your staff. To gain customers' trust, restaurants will have to be vocal about the changes they are making and precautions they are taking to ensure the safety of its customers.
If you are being vocal but not practising what you are promising, you will be just one viral video away from becoming a disgraced food-service provider. So, while communicating and being vocal is essential, following whatever you are communicating is crucial.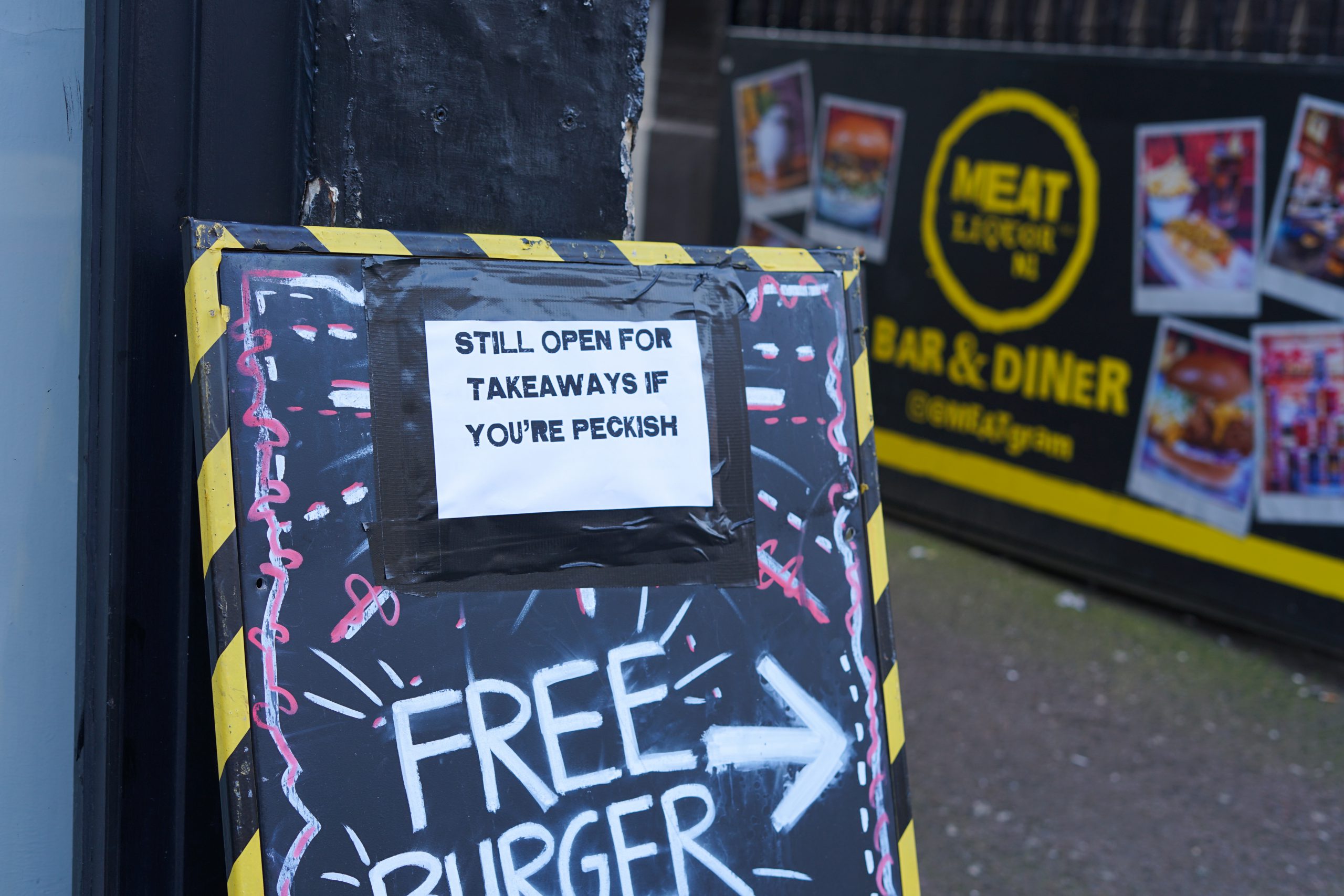 Explore Contactless Deliver And Its Sibling Contactless Takeaway
Contactless delivery is the only available option for restaurants in cities that are under partial or complete lockdown. Food is an essential service, thus in most places, food-service providers will not be forced to shut, but dine-in services will be suspended to ensure social distancing. This will translate into huge losses for owners.
Delivery and takeaway services are the only business options here. But traditional delivery will not make the cut. The solution is contactless delivery and contactless takeaway.
The concept is simple: The kitchen prepares food that is then boxed up and sent out to an address where a gloved messenger deposits it at the customer's door. The hungry customer and the person making the delivery keep a safe distance between them.
Avoid Overcharging Or Increasing Prices
Under no circumstances should restaurant owners resort to profiteering during these times of stress and uncertainty. You may make money in the short run – if you are the only service provider – but this is a suicidal move for the continued health of your business.
The resulting word-of-mouth publicity will hurt your reputation and people will drop you like a hot potato once their needs are met. In times of crisis, decency is a must. To take a step ahead and leave a lasting positive impression in the market, you could decide to do some kind deeds, such as serving the needy, for example. This is optional and your own choice, but behaving unethically in these times is not an option.
These are times of crisis. Change is the only constant. Like all crises, this too shall pass. For restaurant owners, the change in prices, menus, staffing systems and procurement methods aren't permanent. Uncertain times demand flexibility, and restaurants have to show a readiness to alter their standard operating procedures to weather the storm.
While restaurants will have to change the way they function, these changes aren't limited to eateries alone. The entire supply chain will have to change. Be it vendors who procure fresh produce, or delivery partners, everybody will have to adapt to the ongoing health crisis.
Marketing and public-relations nightmares aren't limited to restaurants. All stakeholders along the supply chain will have to bear the consequences if they become insensitive or unethical. In our next post, we plan to discuss marketing and customer-relationship management for B2B foodservice businesses. So, keep visiting this space to navigate the marketing potholes with ease.