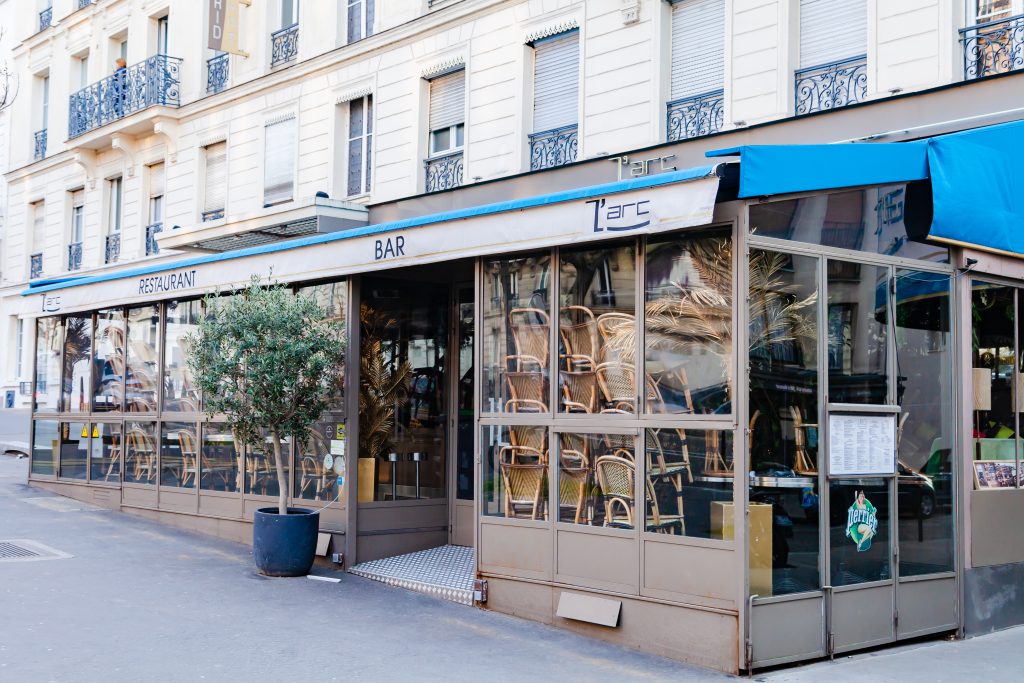 COVID-19 is now a global pandemic. It has reached all corners of the earth, and it's changing lives in many ways. The coronavirus has taken a toll on all industries, but restaurants, which depend on a healthy and hungry population and curious tourists, have been struck hard.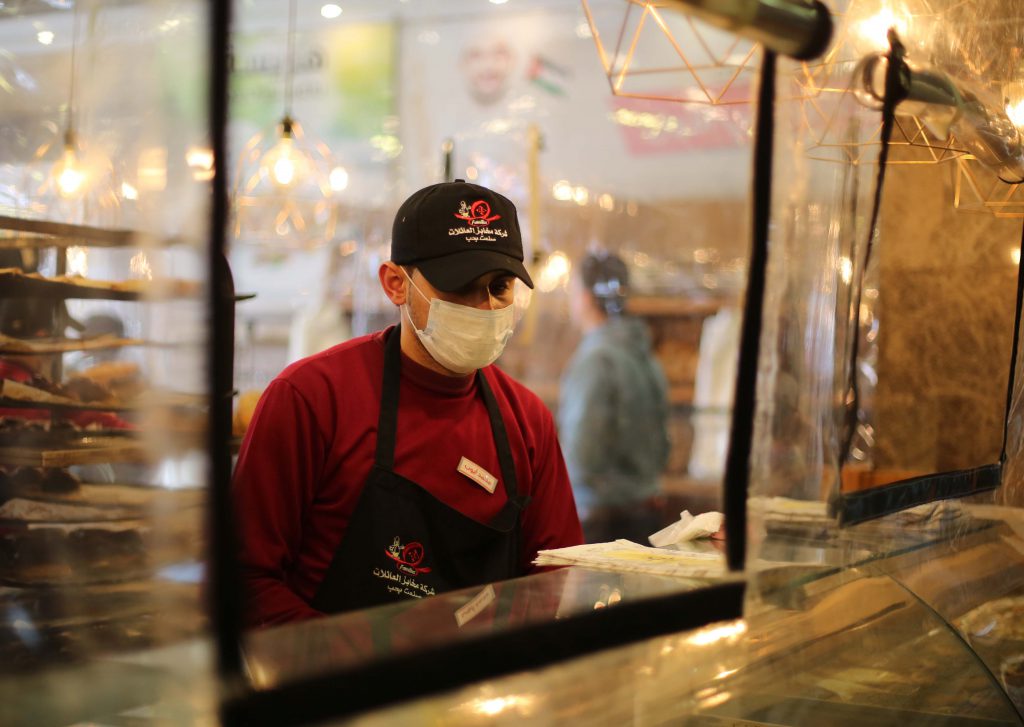 Rapidly tightening government restrictions on cross-border travel has seen the ranks of tourists shrink, the cancellation of trade shows and conferences throughout Asia has seen business visitor numbers plummet – and compounding that, nervous locals are staying home to reduce the risk of infection.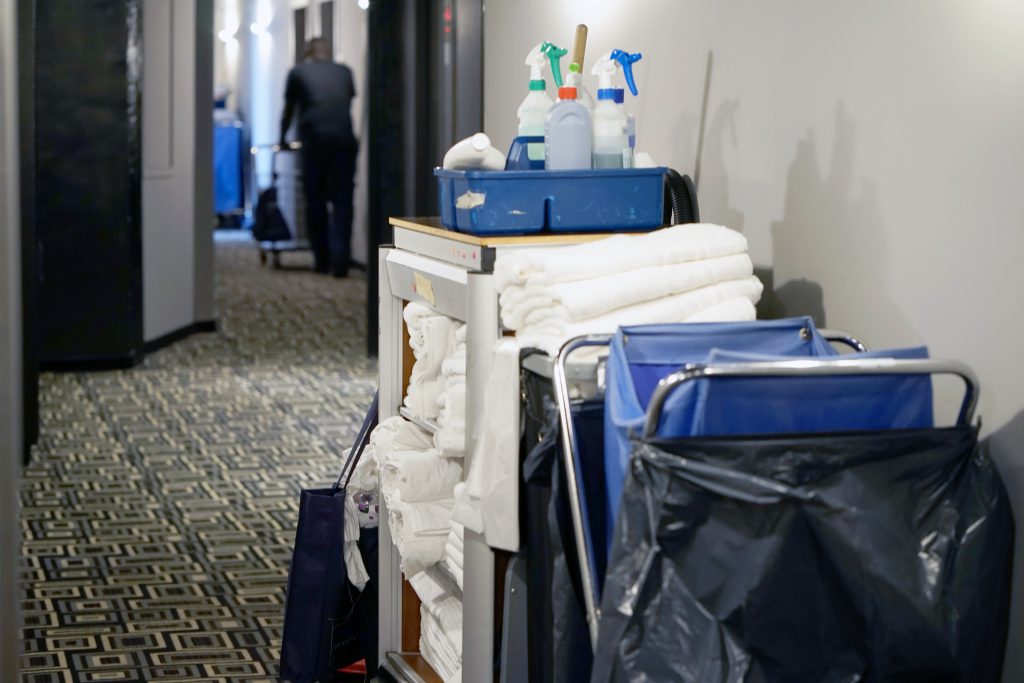 Do your hotel and restaurant staff need to wear face masks? What procedures should be adopted to control the spread of coronavirus?