Covid-19 is now a global pandemic. It has reached all corners of the earth, and it's changing lives in many ways. The coronavirus has taken a toll on all industries, but restaurants, which depend on a healthy and hungry population and curious tourists, have been struck hard.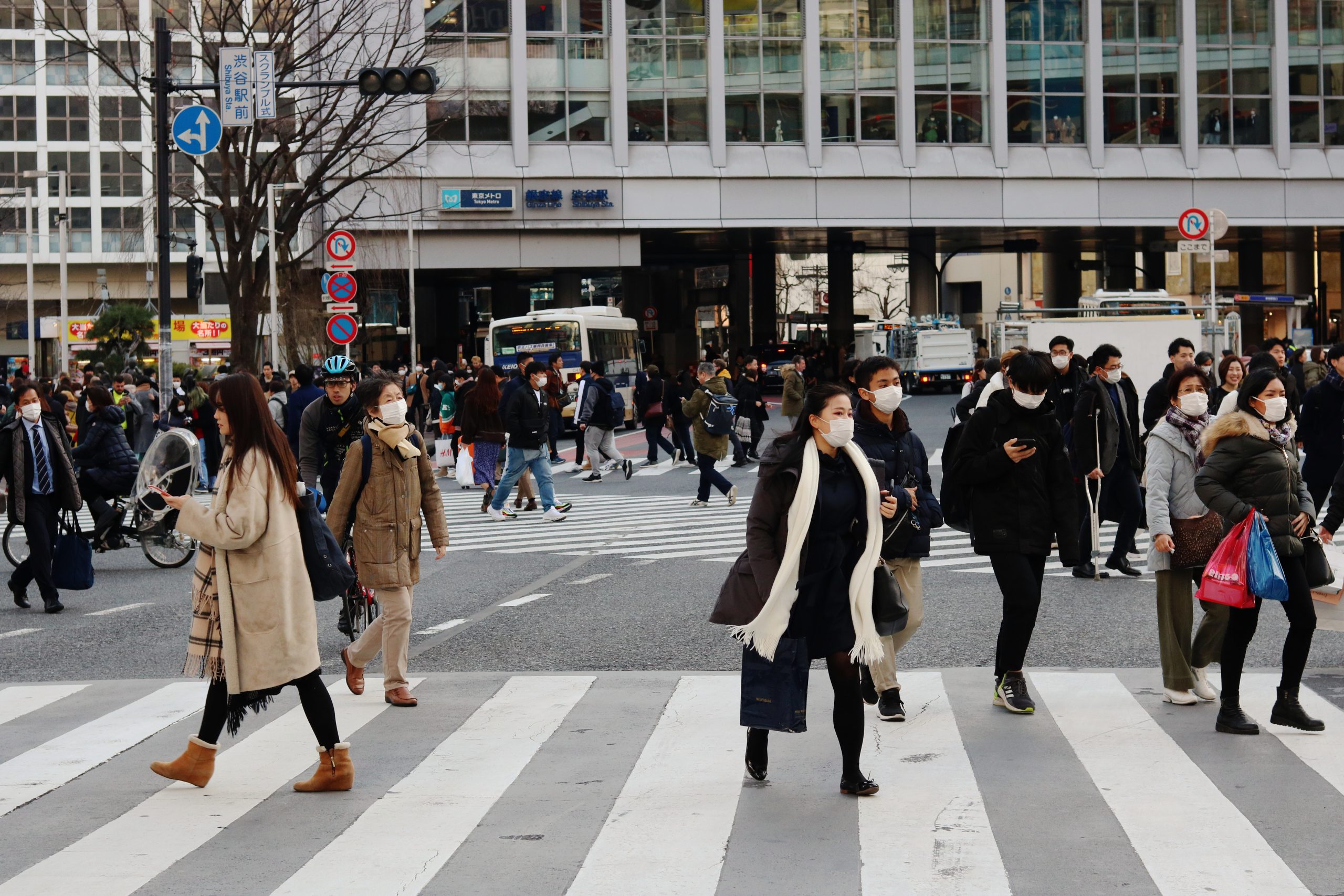 Life will never be the same for restaurateurs, chefs, and front-of-house staff — not all businesses will survive the outbreak. As the pathogen continues its steady march, restaurants all over the world are forced, to either strictly increase their safety standards, offer delivery only, or to close their doors.
From small eateries to street-food stands, from family-owned diners to award-winning restaurants, all food businesses are struggling. But they fear the worst is still to come.
This is the story of three of the best restaurants in Asia, how coronavirus has changed the way they operate, and what the future might have in store for them.
The 2020 Asia's 50 Best Restaurant List was just released
Singapore's Odette was named The Best Restaurant in Asia, Amber in Hong Kong earned the Sustainable Restaurant Award and Sichuan Moon in Macau was recognised with the Highest New Entry Award. However, these are not times for celebration: for the restaurants on the list, these are worrisome times.
The 50 Best awards ceremony is one of the most significant culinary events in the calendar. Chefs and proprietors gather to celebrate competitiveness and well-earned recognition, but not this year. The ceremony was cancelled in February, and the award celebration took place online.
William Drew, 50 Best's Director of Content, posted on March 20 on the 50 Best Restaurants website the following message of unity: "We believe that restaurants and chefs in Asia not only deserve recognition but also need our support right now. Furthermore, the gastronomic community in Asia has specifically asked that we proceed with this edition of the list, albeit in a very different form to usual, in a bid to shine some positive light into the darkness."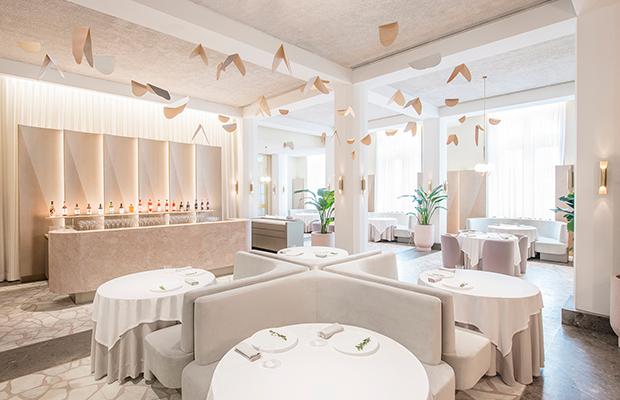 Julien Royer, Odette's head chef and owner, watched Asia's 50 Best Countdown online and celebrated taking the top spot while under quarantine.
According to Singapore's The Business Times, since the coronavirus outbreak the city-state lost the income of 18,000 to 20,000 tourists every day, and that won't change soon.
Although Singapore's government has announced the release of a S$4 billion stabilisation package, restaurants like Odette have an unclear future.
Odette accepts reservations up to 60 days in advance. As expected, cancellations rained as soon as the virus hit Singapore, one of the first countries to report positive cases.
The restaurant remains operational, but all guests are required to undertake temperature screening and must fill out a travel declaration before entering the building.
Chef Royer told the Straits Times, "It's a challenging time for us all in the food-and-beverage industry. It's difficult to celebrate at the moment, but we take this as a sign of positivity and optimism for us. We have to find solutions and hope for a better future."
Amber Restaurant, at the Landmark Mandarin Oriental in Hong Kong, was bestowed the Sustainable Restaurant Award by the Asia's 50 Best List and had just reopened after remodelling when the virus made itself felt.
Hong Kong announced its first coronavirus case on January 23, and today has 453 cases and four deaths.
Being one of the first countries to react to Covid-19, Hong Kong is slowly returning to normal, but Amber and other restaurants are still not in the clear, as the country now feels the unavoidable recession.
Of Hong Kong's current situation, HKU's Professor Yuen Kwok-Yung said recently, "There will be what we call reversed imported cases. In the beginning, other countries feared us, now we fear them [for bringing in the virus]."
Amber's chef Richard Ekkebus posted on Instagram last week, "I make a call to all those in Hong Kong worried and locked up in their homes to go out protected and support your favourite Hong Kong restaurants and bars responsibly."
On January 8, China linked the rising cases of pneumonia to a new coronavirus, and by the end of the month, the virus had spread across the country in an unstoppable wave of sickness and death. Chinese New Year Celebrations were cancelled, and curfew laws were imposed in most major cities, bringing the restaurant industry to a halt.
There are around 80,000 confirmed cases of Covid-19 in China, but not all regions were equally affected. The Macao Special Administrative Region, home of the highly acclaimed Sichuan Moon Restaurant inside the Wynn Palace, stopped coronavirus on the spot.
On February 20, Macau restricted entry from Mainland China and one month later banned the entry of all non-residents. Macau's famous casinos and restaurants reported a drop of 88% revenue during February, with hotels having under 12% occupancy. Even with a low infection rate, the virus still pounded the region economically.
Chef André Chiang, the genius behind Sichuan Moon, Asia's 50 Best Highest New Entry Award, has an uplifting vision of the future after the virus — of local economies turning into themselves for survival.
As the chef told Asian Community News, "everyone stays at home or their country, a lot of 'crossover' activities will be affected, and directly impact on imported produce, and restaurants' strategy will be to turn to the local market."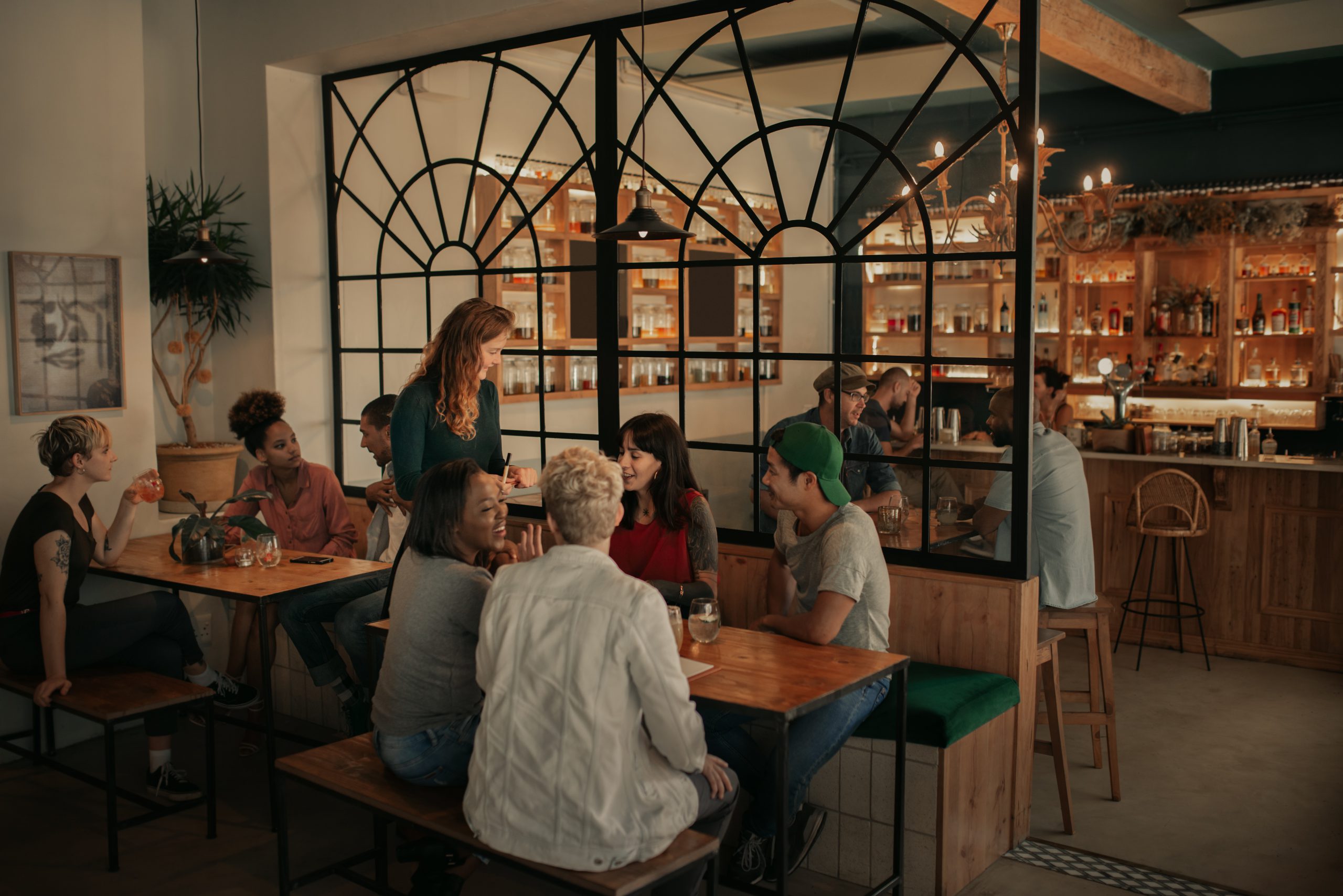 Will the lack of tourism and imported products strengthen the Asian hospitality industry at a local level? We shall wait and see.
Not all restaurants will survive, and those who do will have a hard time recovering, but tourism will once again thrive, and people will go back to their favourite spots.
For restaurants today – from awarded gastro-temples to casual eateries – patience is the name of the game. The struggle is just beginning.