A growing awareness of sustainability issues globally – are fuelling consumer pressure on restaurants, caterers and retailers to demonstrate how they are working to reduce waste and set an example for the broader community.
Some – both in Asia and abroad – are turning to new startups, apps and AI (artificial intelligence) to help solve the problem.
According to the UN Food and Agriculture Organization, about one-third of the world's food produced and packaged for human consumption is lost or wasted – equal to 1.3 billion tons a year and worth about US$680 billion.
Asia produces more than 50% of the world's food waste, according to Food Navigator, with just three countries – China, Japan and South Korea – contributing more than half of that. China's annual food waste alone could feed 100 million people.
Food-waste reduction programmes not only allow companies to demonstrate sustainability credentials, they also reduce cost overheads, creating a sound business case for action.
There are many examples of initiatives both regionally and abroad which can inspire the industry…
Singapore tech start-up Lumitics has developed a food-waste tracker called Insight. Likened to a 'smart dustbin' it uses sensors and image-recognition technology to identify which foods are being discarded in restaurant kitchens.
Using AI, it generates data showing – for example – the percentage of a dish which is thrown out after a buffet closes or the volume of a specific dish typically not consumed. Lumitics says its Insight is able to accurately recognise the most complex items – from individual ingredients to menu items.
"From working with some of the world's largest hotel chains, we have seen Insight helping our customers reduce their food wastage by 30% and lowering food costs by up to 8 per cent," says Rayney Loi, co founder and CEO of Lumitics.
He estimates about 810,000 tonnes of food are wasted in Singapore annually and that hotel kitchens throw away about 25% of all the food which passes through.
"If we can tell a buffet restaurant that for the last 30 days, they've thrown away – say – 10kg of curry chicken, on average, for every lunch service, they can then use that information to better plan for future lunch services."
Another Southeast Asian startup tackling the food waste problem is Grub Cycle, a self-described social enterprise which has developed an app called Grub Bites to help restaurants and cafes quit excess food before it goes to waste. Using the app, consumers can scroll through restaurant offerings and purchase a deal that appeals. A code is generated as a receipt, which the consumer shows at the restaurant to collect the meal.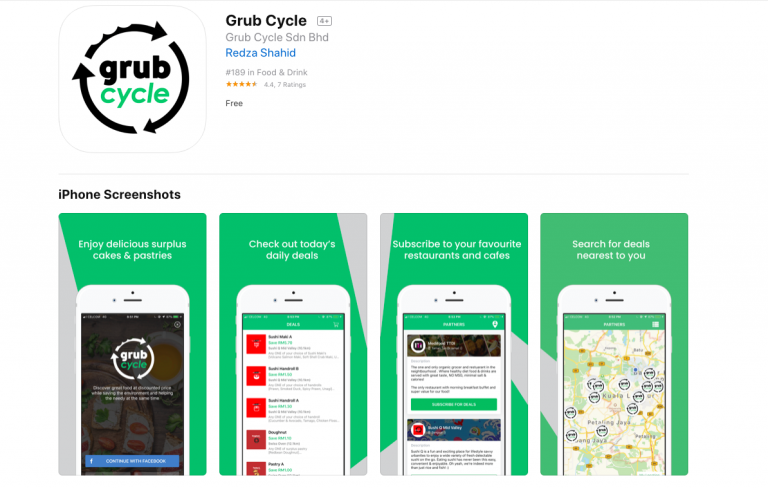 "After every purchase you will be informed how much money and how many kilograms of food waste you have [cumulatively] saved," the company explains on its website.
The company estimates that in Malaysia, more than 15,000 tonnes of food is wasted daily, of which around 3000 tonnes was edible – enough to feed more than 2 million people three meals a day.
A Restaurant Made From Leftovers
Instock, a Dutch restaurant chain which creates menus daily using food unsold – but perfectly edible – from supermarkets like Albert Heijn has now grown to three locations along with a food truck.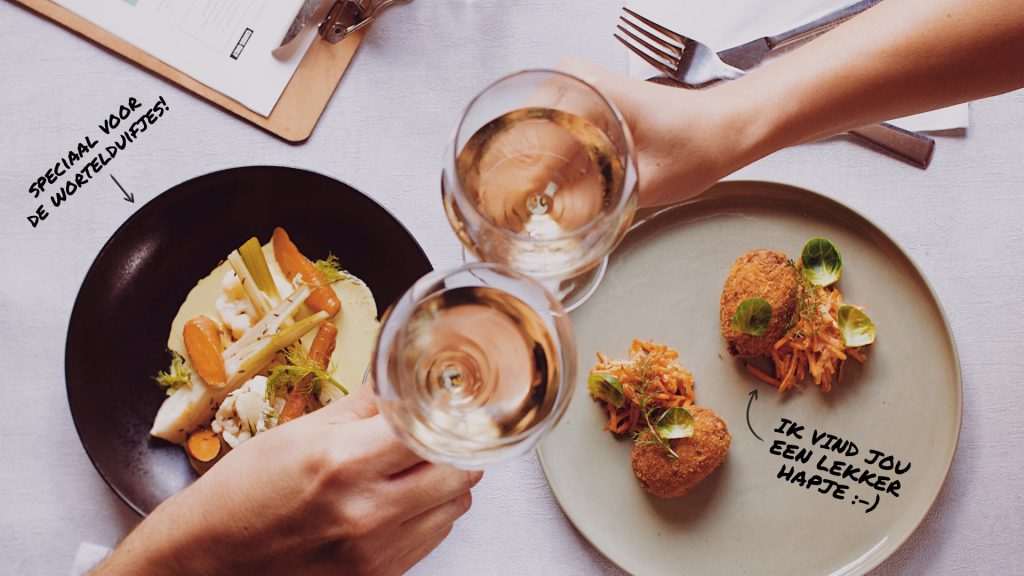 They have created a thriving, modern restaurant brand that not only feeds people, but inspires people how to cook using surplus foods. It's been likened to fighting food waste with a fork. Even Instock's leftovers do not go to waste – they are used to make staff meals, donated to welfare charities or turned into biogas.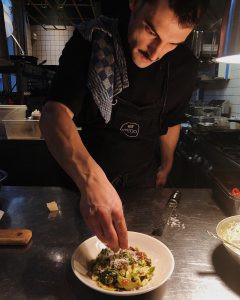 In Singapore, meanwhile, another startup, called UglyFood, gathers produce that would otherwise go to waste from wholesalers, distributors, importers and wet-market stall owners before processing them into "delectable saleable food items" it then sells at the Singapore University of Technology and Design and via pop-up stores. It is developing a subscription model program as well.
Feeding Those Less Well Off
Another means of reducing waste is to work with charities to help less privileged consumers. Tesco Malaysia donated 610 tonnes of unsold, edible food last year to charities Food Aid Foundation and Kechara Soup Kitchen. Supplies included fruit, vegetables and baked goods.
Indonesian startup Garda Pangan is trying to eradicate food waste as well as help eliminate hunger by 'rescuing' food from the hospitality industry. Food it collects which is suitable for human consumption is distributed to families in need, with the balance sent to farms to be processed into animal feed or compost.
Co founder Eva Bachtiar says hospitality companies are often reticent about donating excess food because discarding it is easier. Some fear legal problems should someone contract food poisoning due to poor food-handling practices after the goods leave the hotel or kitchen.
Retailers Are Innovating Too
It is not just foodservice outlets which are trying to reduce food waste: retailers are increasingly developing solutions, in part due to customer pressure and rising awareness of managing natural resources.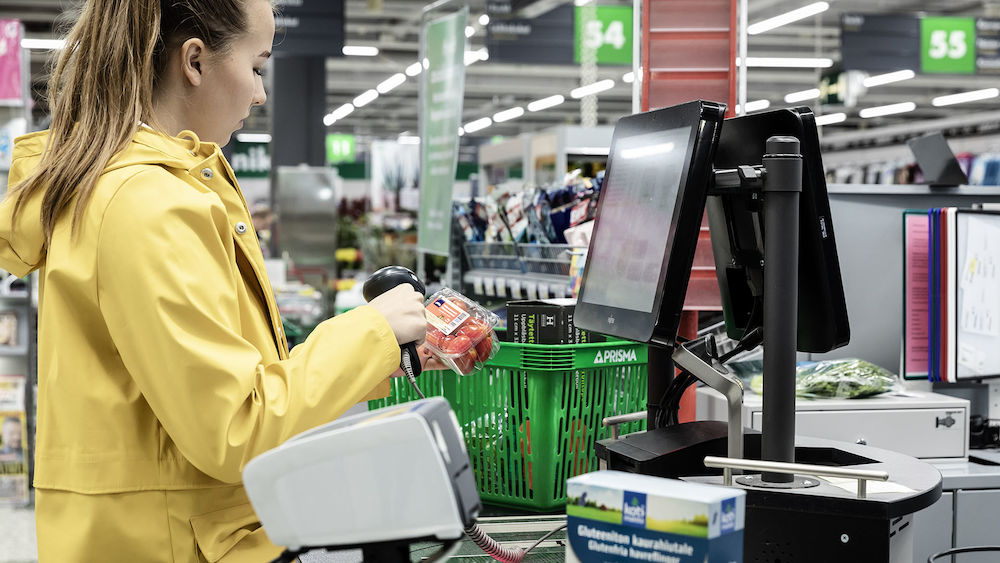 In Finland, the 900-strong supermarket chain S-market last year launched the world's first 'grocery happy hour' concept. By 6pm all the products which are perishable are discounted and at 9pm unsold food is discounted by 50 per cent until closing time.
This drives consumer demand at the exact time the chain would otherwise have had to dispose of the food – and brings customers into stores, who might be inclined to make additional impulse purchases.
Meanwhile, Starbucks kicked off the new year releasing an ambitious global sustainability program addressing everything from single-use packaging, sustainable farming and eliminating food waste. Its end goal is to become "resource positive".